How to Backup Your Android Phone Contacts to SD Card
Android phone plays a quite important role in current society. It is a must-have tool in people's daily life. Your mobile phone stores all your contacts information, text messages and other valuable data. Once you unfortunatelly lose all the contacts it means you will lose contact with others, which will be a great loss to you. So it is a vital important task to backup your contacts on your android phone. The most direct method is saving your android phone contacts to its sd card.
A few taps to backup your contacts to sd card
1. Tap on the Contacts icon to open your contact app on your android phone.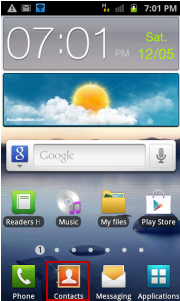 2. Tap on the menue key on the bottome of your phone. Then tap on the Import/Export option.
Note: The menue key's location depends on your branded android device.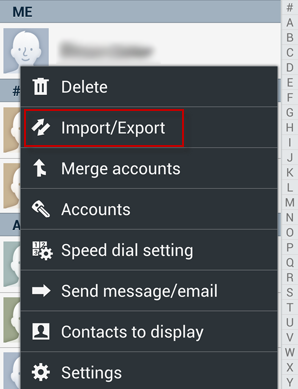 3. Tap Export to SD card option.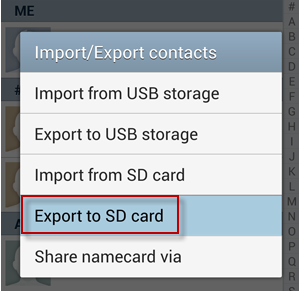 4. A Confirm export dialog pops up. Tap OK to confirm.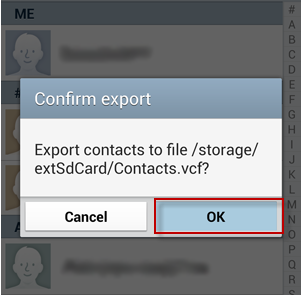 It should be very quick to complete backing up your contacts.