Kingston Data Recovery | Restore Lost Files For You
Kingston Data Recovery is a tool which can help us recover lost data from Kingston storage devices. It can restore lost data from Kingston memory card, Kingston USB flash drive and Kingston other storage devices. No matter the files you lost by accidental deletion or mistaken formatting or because of other reasons, it can recover the lost files safely and completely. What's more, it doesn't have requirement on the format of the lost files. In other words, it can support recovering different formats, such as photos, video, music and rar or other formats.
Steps to Recover Lost Files from Kingston Storage Devices
How to recover lost data from Kingston storage devices? The following is a detailed introduction, any question in the process you can refer to the pictures showed on the screen.
Step 1. Download and install the software on your computer. Run it, and when its main interface shows, you choose one appropriate recovery mode from the provided four and click "Next". Every recovery mode has its special features. For example, Deleted Recovery, it can recover all deleted files including photos, video, music and more from a partition and removable media. You should choose the Recovery mode according to your lost files situation.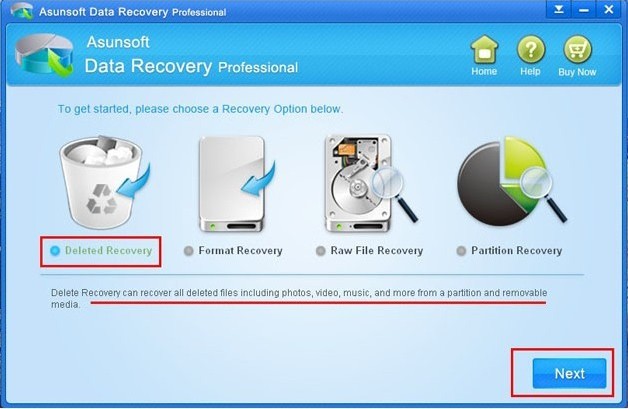 Step 2. Choose the Kingston storage device and click "Scan" to scan it. Notes: You should make sure your Kingston storage device connected with the computer.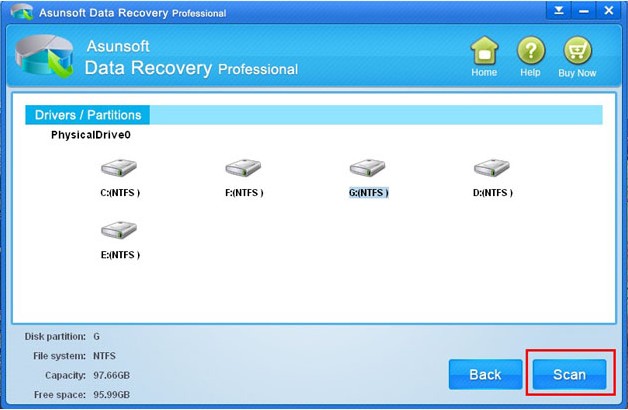 Step 3. Select the lost files you want to restore in the list and click "Recover". Important: Don't save the recovered files in the place where the lost files in. You can save it in your computer.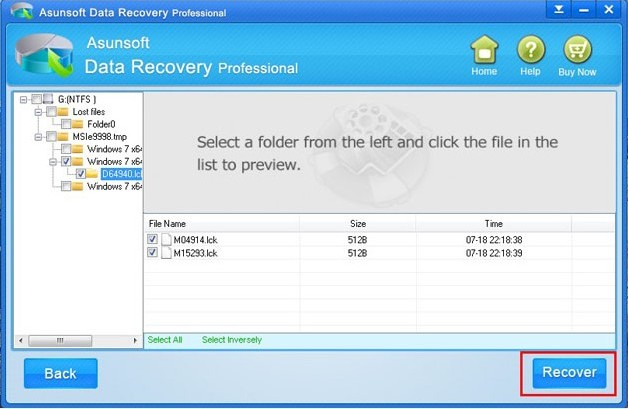 Step 4. Wait for several minutes, you will get the lost file back.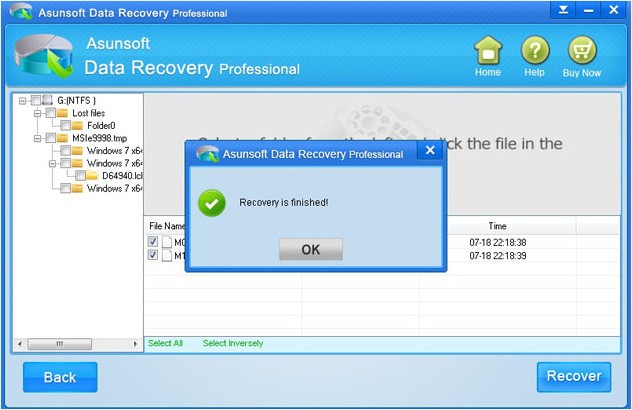 Related Articles:
How to Recover Deleted Files from Various Cards
Sandisk Data Recovery - What You Should Do to Recover Your Lost Files
Seagate Data Recovery - Recover Deleted/Formatted Files from Seagate Hard Disk