How to Reset Samsung Laptop Windows Password
Forgot Samsung laptop Windows password? Some people will think that reset their laptop to factory set. But that will lead to lose some files. Don't worry, we can reset it as easy as that on desktop. This article will show you some available methods to reset Windows password on Samsung laptop, such as Windows 7, Vista, XP even Windows Server 2008, 2003, 2000.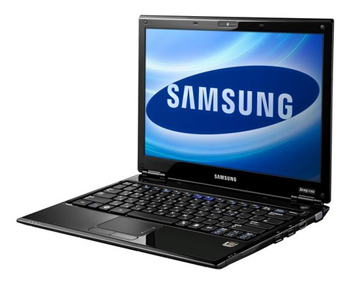 In some situations, you may need to reset Windows login password:
1. How to reset Windows 7 password if I forgot it? I am using Samsung laptop.
2. Is there a way can recover Samsung administrator password without files lost if I forgot it or my samsung password is expired?
3. I have bought an old Samsung laptop but did not know the Windows vista password. What can I do?
Well, go on reading and you can 100% get it back.
Solution 1: Reset Samsung Windows Password Using CMD on Samsung Laptop
Step 1: Logon your laptop as administrator(You also can logon Safe Mode with Command Prompt, start your laptop and press F8, hit up/down key to choose Safe Mode with Command Prompt and hit Enter).
Step 2: Click on Start, type cmd in the Run box or Search box and press Enter.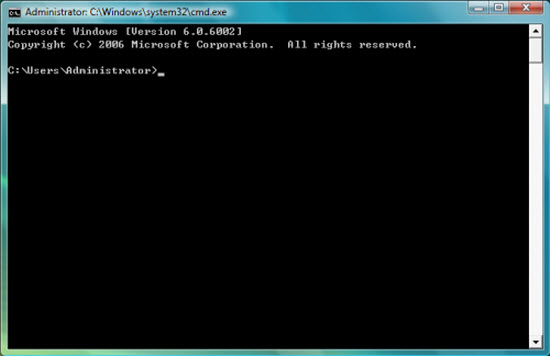 Step 3: Type net user, all user accounts of your computer will be displayed.
Step 4: Type net user "UserName" "NewPassword"(replace UerName and NewPassword with yours), press Enter. Then restart your computer, and login the newly user account using new password.
Solution 2: Samsung Windows password reset disk.
Have you created a password reset disk for your user account? Please see the step-by-step guide to reset Samsung Windows administrator password. Here we take Windows 7 password reset disk for example:

Step 1: Insert your Windows 7 password reset disk and start your laptop. In the welcome screen, login with a incorrect password. It will prompt you that logon failed and show you a link "reset password".
Step 2: Click "Reset password", when a "Password Reset Wizard" appears. Click "Next".
Step 3: Select your Disk drive from the pull-down list, and click "Next".
Step 4: Type a new password and confirm it. and then click "Next→Finish".
Step 5: Log on to Windows 7 administrator with the new password.
Solution 3: Reset Samsung Windows password with "Asunsoft Windows Password Reset Professional".
Asunsoft Windows Password Reset Professional is an universal Windows Password Recovery software which can reset Windows 7, vista, XP, 2008, 2003, 2000 administrator and user's password for any desktop, mini notebook or laptop including Dell, HP, Toshiba, Samsung, Sony, Acer, ThinkPak, lenovo etc. Recover all Windows password without files lost. Supports run from CD/DVD or USB Flash Drive. This guide shows how to use Windows Password Reset Professional for Samsung Password Recovery.
Step 1: Download Windows Password Reset Professional and install it on any other computer.
Step 2: Create a Samsung password recovery disk. You just need to run the software and compleate burning with CD/DVD or USB flash drive.
Step 3: Insert the disk to your laptop, set it to boot from the recovery disk by changing Devices Boot Order.
How to boot from CD/DVD.
How to boot from USB drive.
Step 4: After booting from the disk, Windows Password Reset will run automatically and display a friendly interface. Then you can reset whichever user account password of Windows on your laptop. Just need a few clicks(click your user name>>click "Reset Password").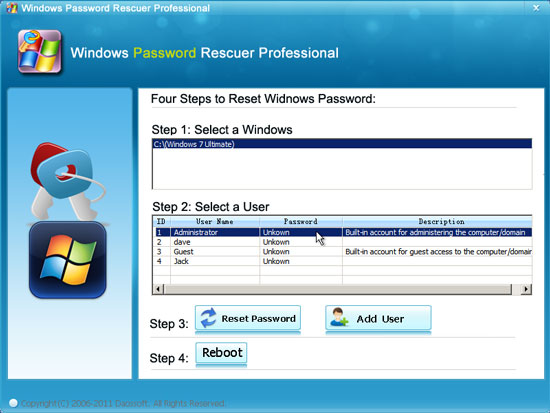 Note: For Windows 2008/2003/2000 domain password reset, you can use Asunsoft Windows Password Reset Advanced.