How to Set Phoenix BIOS SETUP Boot Computer from USB Flash Drive
This tutorial shows you how to set your computer to boot from USB Flash Drive/Pen Drive via change boot order of devices in Phoenix BIOS SETUP.
1. Press F2 <How to Enter Your BIOS SETUP via BIOS Key> immediately and repeatedly while reboot your PC, until BIOS setup screen appears.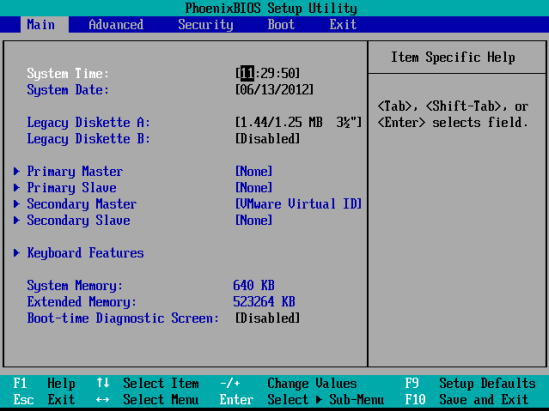 2. elect Boot menu via Use ←/→ key, then press ↑/↓key to select boot device. Enter Hard Drive to set your USB disk for the first boot device.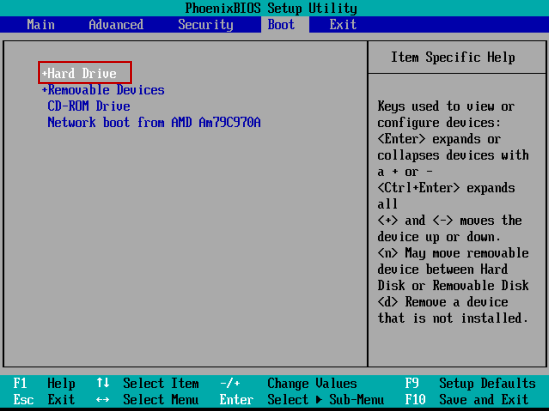 4. After successfully completing the setup, press F10 to save the setting and Exit. When a confirm message appears, plug in your USB boot disk, press Enter to go on, and your computer will boot from USB drive later.